More from

the Credit Clubhouse Kids
The Financial Literacy Guide For Kids
I'm Sharia Smith, Owner of Credit Clubhouse Co. We are a credit repair company that is on a mission to empower and educate families to improve their credit.
Hey, I'm Victoria a credit expert!

My parents taught me four things when I started using the Greenlight card.
1. Save
2. Invest
3. Spend
4. Give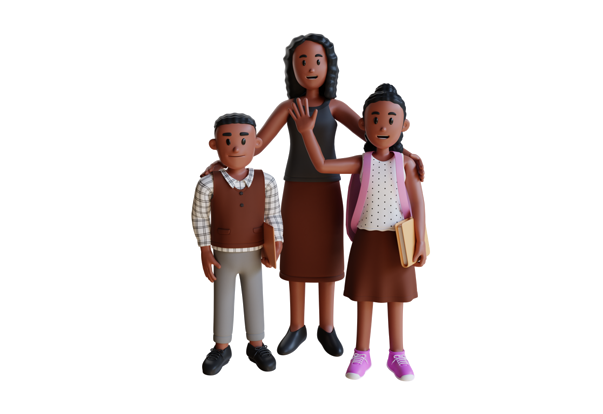 If you would like a greenlight debit card then have your parents scan the code below!
Credit Clubhouse

Worksheet